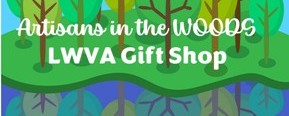 Ligia Inra
Ligia Inra is a member of the "Artisans in the WOODS" group which provides a venue in the LWVA clubhouse for artists in Lansdowne Woods of Virginia to sell their creative works.
A resident of Potomac Ridge since 2016, Ligia has been sharing her art passion and knowledge through drawing and painting classes.
She is offering at the gift shop art prints that are very popular and affordable, as well as blank note cards and coasters.
Commission works accepted.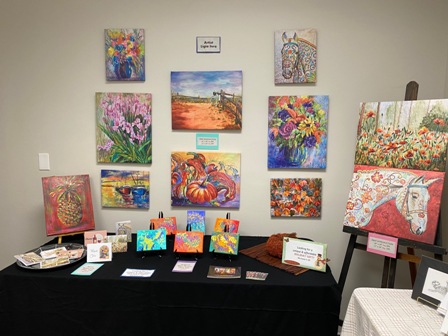 Display of paintings, note cards, coasters
"Art is for a Lifetime & Beyond"
Learn more at http://ligiainra.com
RETURN TO GIFT SHOP HOMEPAGE



All designs are copyrighted by the artists © 2023
Location of LWVA Gift Shop - next to Beauty Shop in Clubhouse
Hours: Tues. thru Fri. 1-4 pm
Email: kathy.redel at verizon.net Phone: 571-423-9077