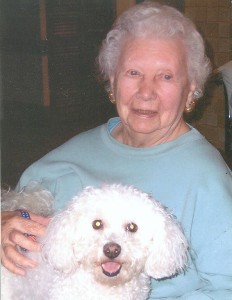 Dorothy Keller Spittler, a long-time prominent resident of Lake View
celebrated her 97th birthday on Jan. 13, 2008
Dorothy Keller Spittler was born in 1911 in Buffalo, NY to Michael and Amelia Dormeyer Keller who owned and operated Keller's Tavern on Military Road. Dorothy's maternal grandfather Karl Dormeyer was born in Germany around 1851 and came to the US in 1880 - his occupation was noted as cigar maker.

Dorothy moved to Derby, NY then to Lake View. She married Charles "Sox" Spittler Sr. and they had 2 children, Betty and Charles "Bud", Jr. Charles Spittler Sr. died in 1999 at the age of 90 and Charles Spittler Jr. died in 1998. Dorothy had 8 grandchildren and 11 great-grandchildren. She also had 3 brothers, Michael, Wenzel, and Emil who are all deceased.

During her life she was active in the Lake View Congregational Church, the Order of Eastern Star, Lake View Home Bureau, American Association of Retired Persons and the Hamburg Travel Club. She was also recognized by the Lake View Volunteer Fire Dept. when Charles Spittler was honored in 1998 for his 71 years of contributions, for being a willing participant in her husband's commitment and service. Her fondest memories included children, grandchildren, good friends and traveling.
When asked to what she attributes her longevity she replied,
"The Lord has been good to me."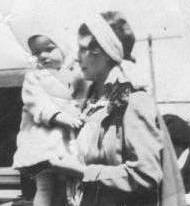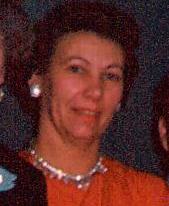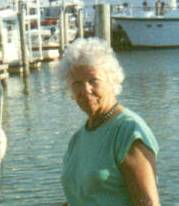 1930 with daughter Betty 1954 1980

Dorothy Keller Spittler died December 3, 2008. She will be missed by her many friends and relatives.


Death Notice from Buffalo Evening News
SPITTLER - Dorothy A. (Keller) Of Lakeview, NY, December 3, 2008; loving wife of the late Charles Spittler, Sr.; mother of Betty N. Blakely and the late Charles Bud Spittler, Jr.; sister-in-law of Donald Duke Spittler; also survived by seven grand and 11 great-grandchildren, many nieces and nephews. Friends may call Sunday from 2-9 PM at The ADDISON FUNERAL HOME, INC., 262 N. Main St., Angola, NY. A celebration of Dorothy's life will be held Monday at 11 AM in The Hamburg Wesleyan Church. In lieu of flowers memorials may be made to Lakeview VFD Benevolent Fund, City Mission or Roswell Park.
https://www.findagrave.com/memorial/57251848/dorothy-a-spittler

Contributed by Susan Ward Merk, niece of Dorothy Keller Spittler.